2018 Bullitt Environmental Prize recognizes Bahamian marine biologist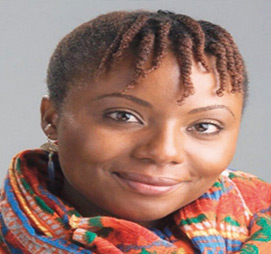 Bahamian marine biologist Nicola Smith won the 12th Annual Bullitt Environmental Prize. The Bullitt Foundation announced today.
Smith, a PhD candidate is marine biology at Simon Frasier University in British Columbia is the first person from the Caribbean to win the award.
Click here to read the full article.