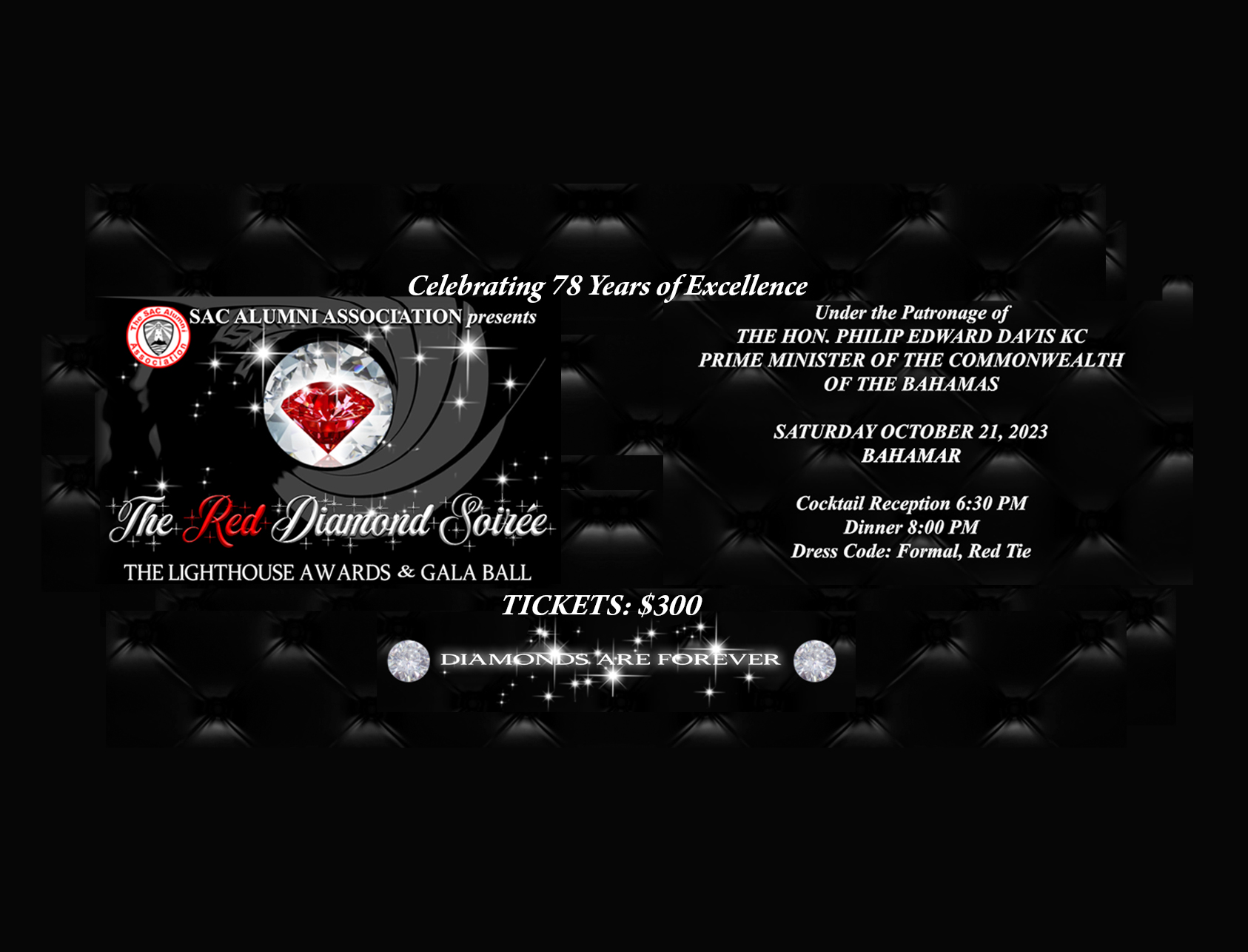 sliders-alumni_dues - copy
Give Donation
We are a non-profit organization that depend on the generosity of our alumni and donors, please donate to our cause.
Become Member
Membership in the SAC Alumni Association is open to all graduates of Saint Augustine's College, Nassau Bahamas.
Member Login
Please login to access member only content and benefits.
Lighthouse
Award Honorees – 2023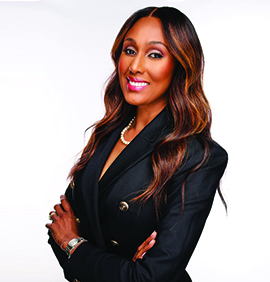 Rising Star Award
H.E. Leslia Brice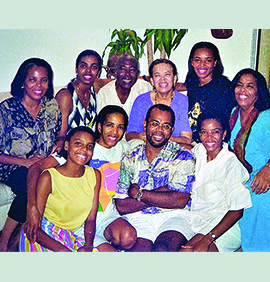 Legacy Award
The Mitchell Family
Alumnus of the Year Award
Hubert Chipman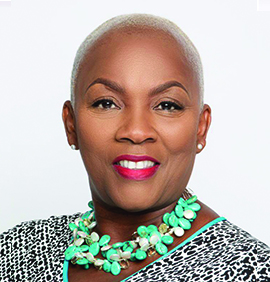 Alumna of the Year Award
Antoinette Russell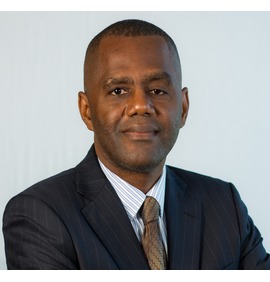 Spotlight Award
Prince Rahming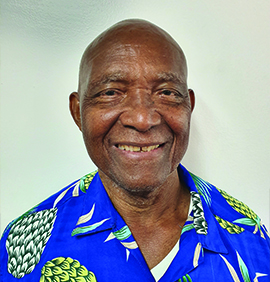 Distinguished Alumni Award
Sydney Outten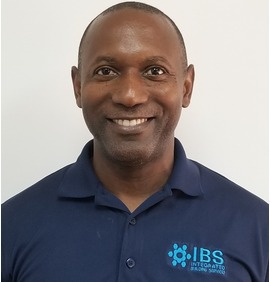 Alumni Achievement Award in Engineering
Nick Dean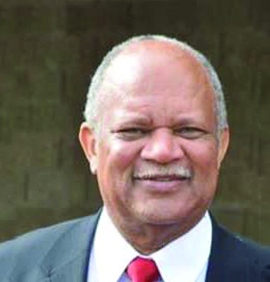 Humanitarian Award
Raymond Culmer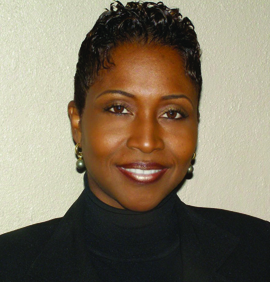 Humanitarian Award
Toni Callendar- Lewis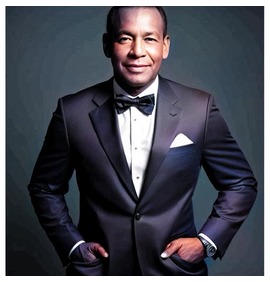 Uncle Lou Award
Basil Sands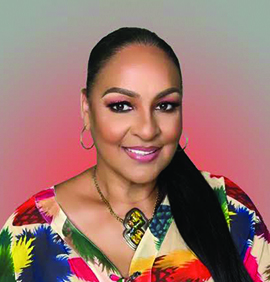 Spotlight Award
Phyllis Garraway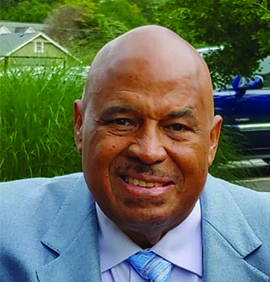 SAC Spirit Award
Matthew William
Like Us On Facebook

Follow Us on Instagram
Instagram did not return a 200.